You tell us where, when and why. We'll tell you how. From individuals and small local businesses to the world's largest companies, we support all of your immigration needs, all over the Middle East and Northern Africa Regions
Work Permit and Work Authorization Services
For Businesses
Whether you are running a large multi-jurisdictional immigration program or need assistance with immigration in a particular country or region, East Plum Services can help you seamlessly manage the movement of your workforce. Designed to meet your need for comprehensive support, our full range of work permit and authorization services help to ensure process compliance with immigration regulations throughout the MENA Region.
Application, preparation, and filing for temporary work and residence permits, entry clearances, entry visas and immigrant matters
Visa issuance assistance
Guidance on entry and departure procedures
Guidance for successful security and medical clearance processing
Guidance for complex cases, including advocacy before government agencies
Advice on dependent and family member visa processing, ability to work matters, student-related matters and maintenance of status.
Our designated teams of experienced professionals take the time to understand your company's business objectives, immigration goals and assignees. They communicate openly with you and your assignees throughout the immigration process, building trusted partnerships and providing holistic, customized support.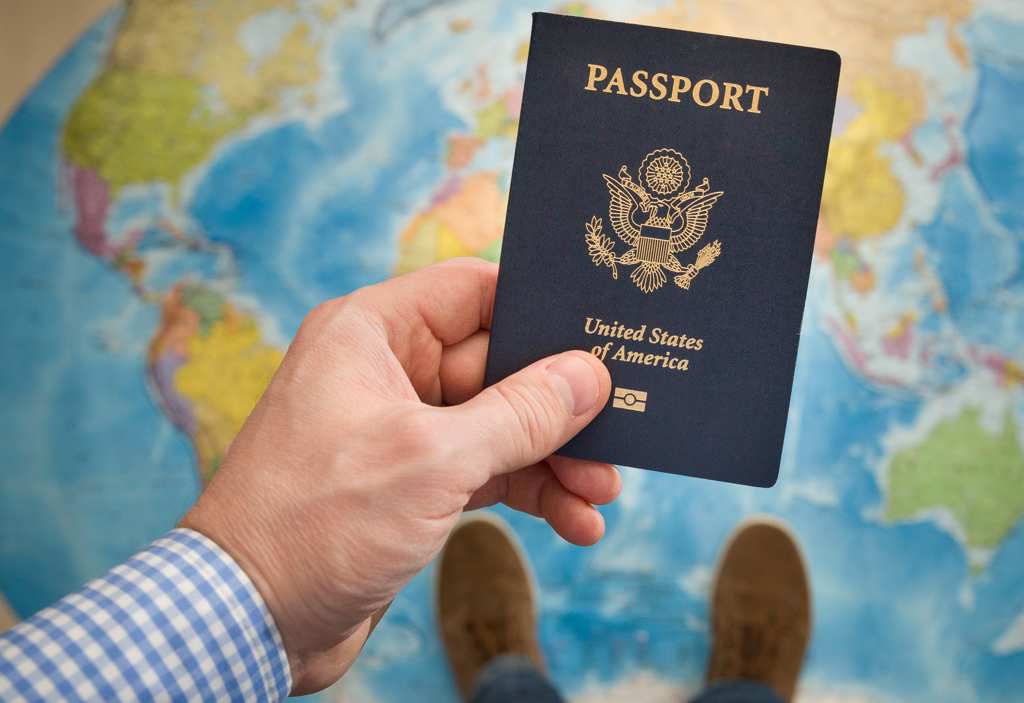 For Individuals
Even the simplest immigration requirements can be hard to understand—never mind the parameters of a multi-layered immigration scheme. If you find yourself lost in a sea of immigration regulations, East Plum Services can help. We will make the complex simple as we guide you and your family through the immigration requirements of your new country/territory. With our clear, concise and personalized support, you will understand your role in the immigration process and know exactly what you need to do to get you and your family to your new home as quickly as possible.